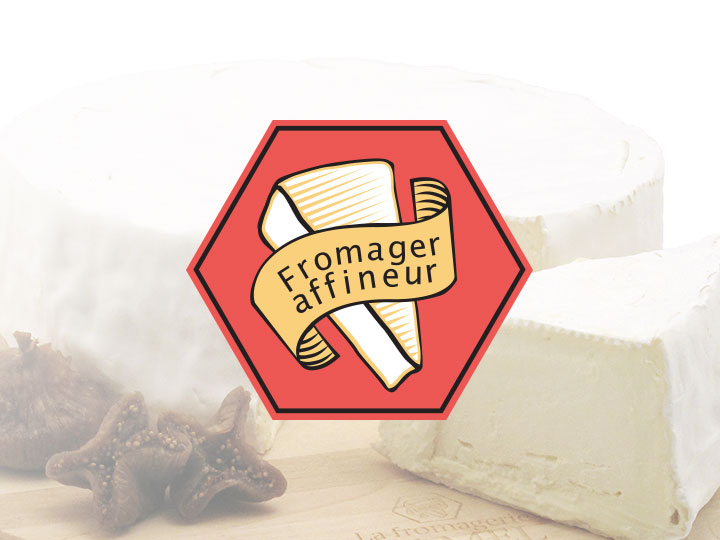 To avoid losing the delicacy of truffles, the burratina should be consumed as is or with some well-chosen elements.
For more details on this cheese, we invite you to consult the French form.
Download the PDF
Characteristics
Milk Treatment
Pasteurized
Manufacturing Mode
Handicraft production
Pairing
White Wine

Light white from Italy or another country
Red Wine

Beer

Blanche Douce
White, Blond
Other Pairing
Champagne, Sparkling Wines
Similar Products
Similar products are suggestions, products put forward for consideration as replacement when a selection is not available. They may also be unavailable.