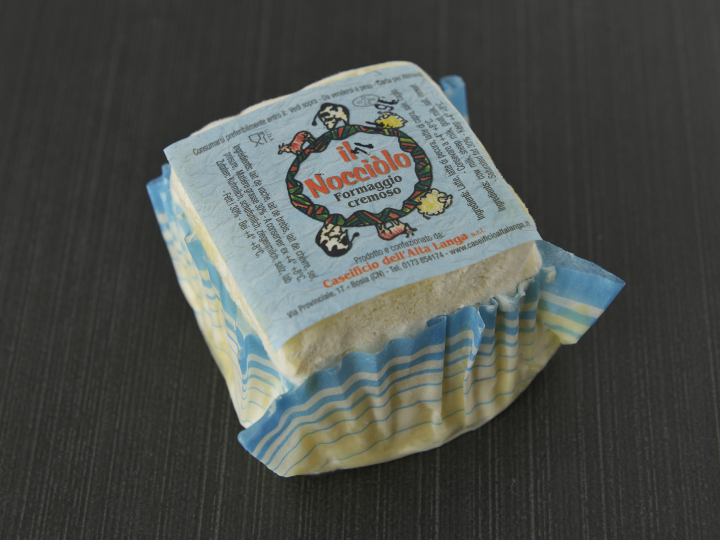 The Nocciolo is a small mouthful of pleasure.
For more details on this cheese, we invite you to consult the French form.
Download the PDF
Characteristics
Milk Origin
Cow, Goat and Ewe
Milk Treatment
Pasteurized
Producer
Caseificio dell'Alta Langa
Minimum Refinement
2 week(s)
Family
Natural rind soft cheese
Manufacturing Mode
Handicraft production
Particularities
Private importation, by plane
Similar Products
Similar products are suggestions, products put forward for consideration as replacement when a selection is not available. They may also be unavailable.