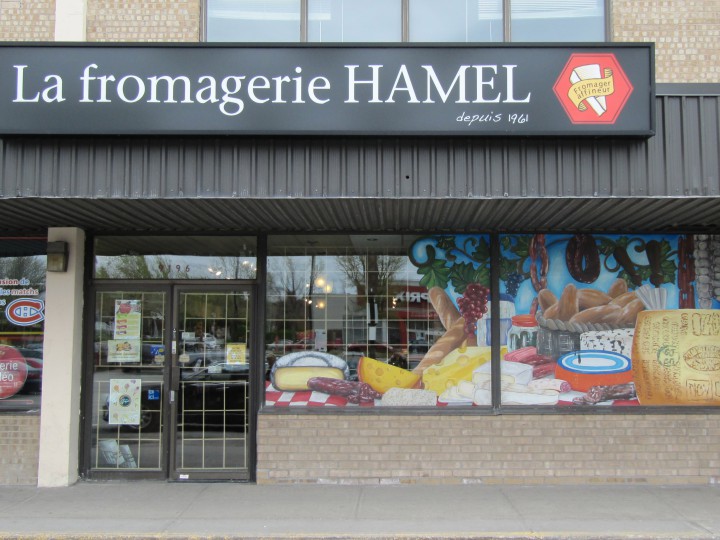 Did you ever walk or drive by this store without ever going in? You should. You are missing one of Montréal food lovers' best kept secret. This is where you can find a wonderful selection of microbrewery products and the experts to help you choose the perfect beer and cheese pairing.
You will be delighted by the flavourful bread baked at the premises, and can grab a sandwich meal if you are in a hurry. Like in all Hamel shops, you will find exceptional cheeses, a wide range of charcuteries from all over the world, and an assortment of exclusive fine foods and specialities. And last but not least, you will be greeted by the friendly and attentive squad making this shop your weekly must-go stopover.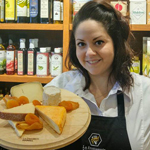 Laurence Seguin, the store manager of our East of Montreal store has a real passion for food and loves to cook. Before diving in the food industry, she studied visual presentation and worked in this area a few years. Self-taught, she created her company for the preparation of custom cakes. She also worked as a manager-assistant in a bakery.
Laurence had a crush for the cheese world, a world of diversity of flavors and eternal discoveries. Her work at La Fromagerie Hamel combines her two passions: food and visual presentation.