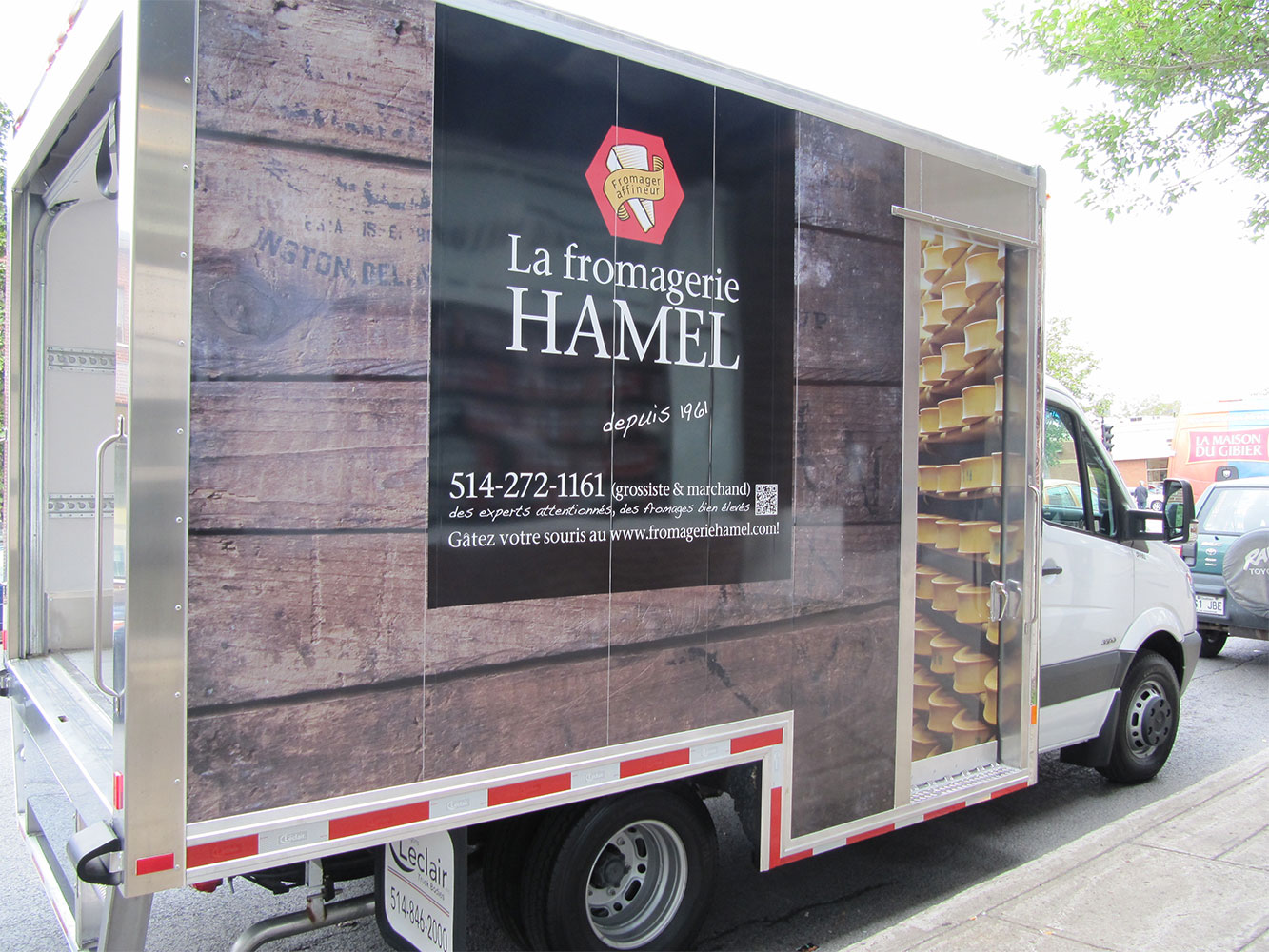 Are you looking to buy in bulk at La Fromagerie Hamel?
On this page, you will find the information you will need to open an account with us.
New client: Opening an account
To open an account, download the PDF format form, fill out and sign the form, then fax or email it to the fromagerie Hamel, c/o Albena Encheva. With that info, she will have all that is required to set up and open you account. The sooner you send the form in, the sooner you can order!
To order
If you wish to order, contact Sylvain Paul by phone (514-272-1161 ext 231), fax (514-272-1183) or email (sylvain@fromageriehamel.com).