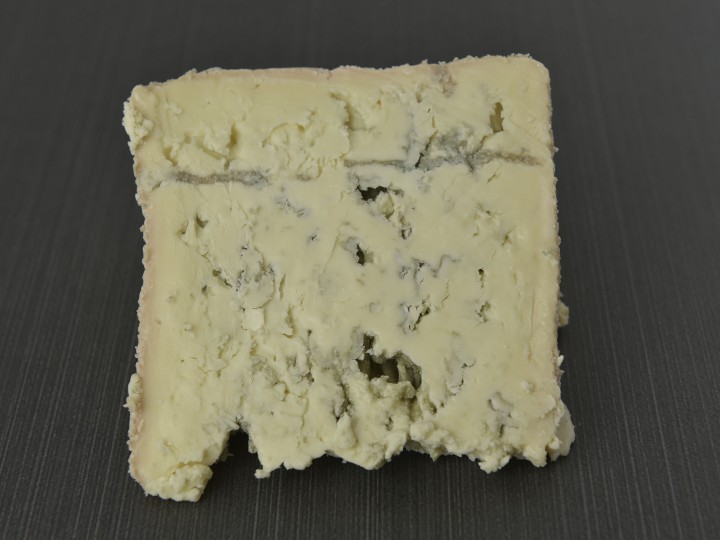 Queso Azul is a Spanish blue cheese made from cow's milk. It has a strong taste and a creamy and melting texture. Try it with a soft red beer to showcase its features!
For more details on this cheese, we invite you to consult the French form.
Download the PDF
Characteristics
Milk Treatment
Pasteurized
Minimum Refinement
3 month(s)
Pairing
White Wine

Tariquet, Riesling
Red Wine

Cahors, Châteauneuf-du-Pape
Beer

Noire Amère
Triple douce, Stout
Other Pairing
Ice cider, Porto
Similar Products
Similar products are suggestions, products put forward for consideration as replacement when a selection is not available. They may also be unavailable.