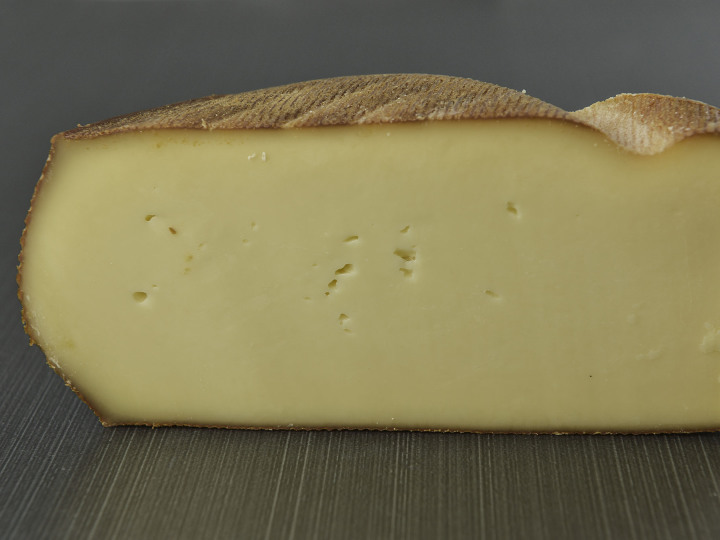 The Raclette Brézain, it's the story of a man, Jean Le Gléour, with a good idea: create a smoked cheese to melt and to share.
For more details on this cheese, we invite you to consult the French form.
Download the PDF
Characteristics
Milk Treatment
Pasteurized
Details
Département Savoie
Producer
Fromagerie Edelmont
Minimum Refinement
6-8 week(s)
Manufacturing Mode
Industrial production
Similar Products
Similar products are suggestions, products put forward for consideration as replacement when a selection is not available. They may also be unavailable.