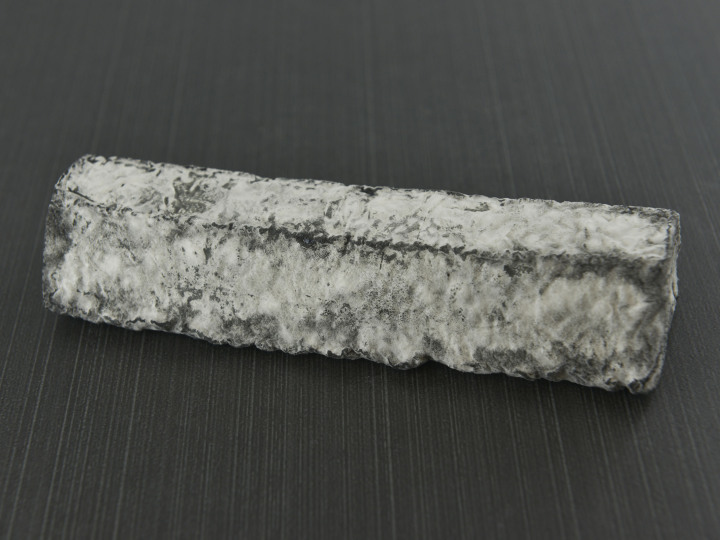 Sacred world champion at the World Cheese Awards in 2009, the Cendrillon was the first cheese from Quebec to receive such an honor.
For more details on this cheese, we invite you to consult the French form.
Download the PDF
Characteristics
Milk Treatment
Pasteurized
Region
Capitale-Nationale
Details
St-Raymond-de-Portneuf
Producer
Fromagerie Alexis de Portneuf
Minimum Refinement
2 week(s)
Family
Natural rind soft cheese
Manufacturing Mode
Industrial production
Similar Products
Similar products are suggestions, products put forward for consideration as replacement when a selection is not available. They may also be unavailable.