Époisses, A.O.P. – Berthaut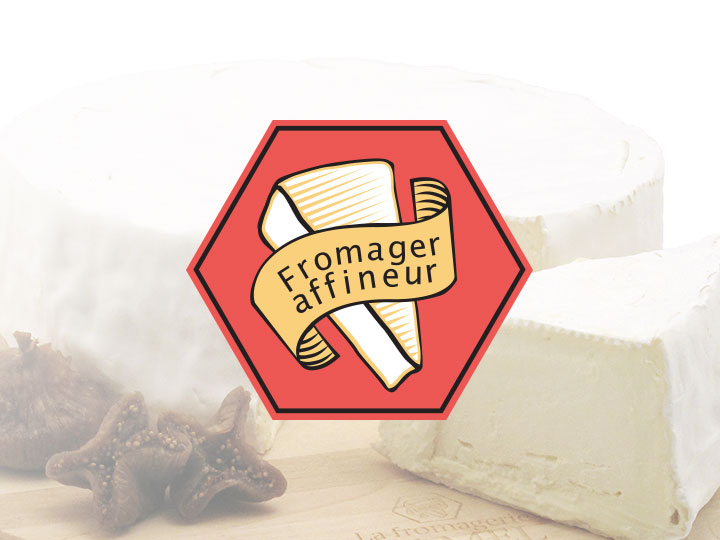 Époisses, A.O.P. – Berthaut
French tradition, Époisses Berthaut is now distributed in more than 15 countries.
Download the PDF
Characteristics
Milk Treatment
Pasteurized
Region
Bourgogne and Champagne-Ardenne
Producer
Fromagerie Berthaut
Minimum Refinement
4 week(s)
Manufacturing Mode
Handicraft production
Particularities
Ripened with alcohol
Similar Products
Similar products are suggestions, products put forward for consideration as replacement when a selection is not available. They may also be unavailable.