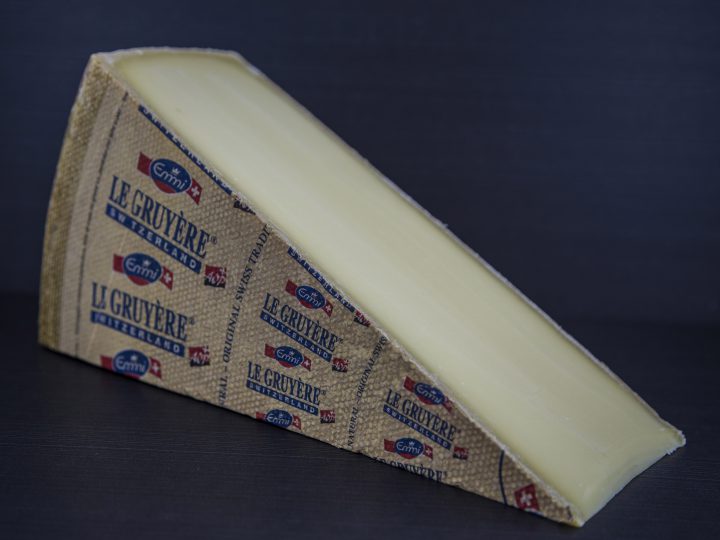 This cheese is aged in natural sandstone caves in Switzerland. This is a cheese that can easily be enjoyed, because it has a powerful, yet harmonious taste.
For more details on this cheese, we invite you to consult the French form.
Download the PDF
Characteristics
Region
Cantons de Fribourg, Jura, Neuchâtel and Vaud
Minimum Refinement
12 month(s)
Manufacturing Mode
Industrial production
Particularities
Without lactose
Similar Products
Similar products are suggestions, products put forward for consideration as replacement when a selection is not available. They may also be unavailable.