Sainte-Maure de Touraine, A.O.P.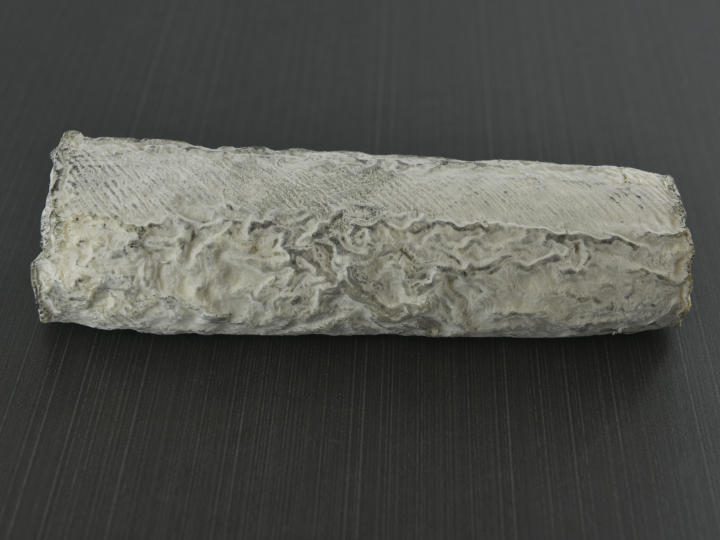 Sainte-Maure de Touraine, A.O.P.
The Sainte-Maure de Touraine can be enjoyed young or aged, at the beginning or end of a meal, it will always be appreciated.
For more details on this cheese, we invite you to consult the French form.
Download the PDF
Characteristics
Region
Centre and Poitou-Charentes
Minimum Refinement
12 day(s)
Manufacturing Mode
Handicraft production
Particularities
Ashy, Private importation, by plane
Similar Products
Similar products are suggestions, products put forward for consideration as replacement when a selection is not available. They may also be unavailable.