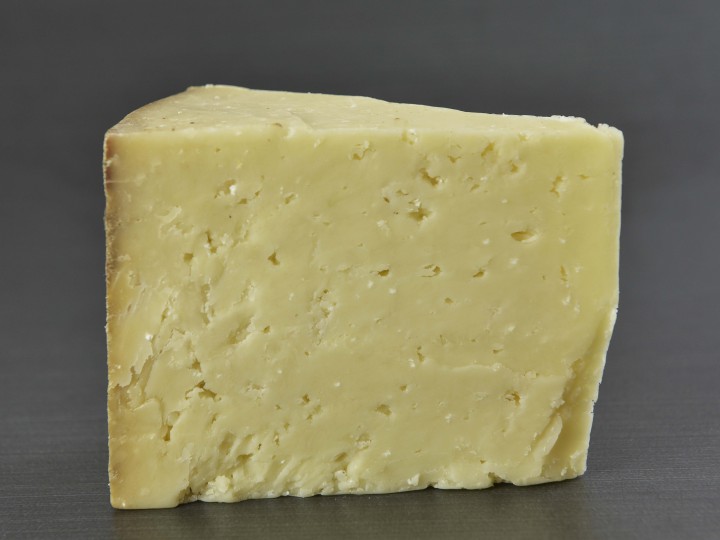 The Taliah is a firm cheese containing crystals. Its taste is complex both caramelized, nutty, fruity, slightly tart and herbaceous.
For more details on this cheese, we invite you to consult the French form.
Download the PDF
Characteristics
Details
Ste-Élizabeth de Warwick
Producer
Fromagerie du Presbytère
Minimum Refinement
10 month(s)
Family
Hard uncooked cheese
Manufacturing Mode
Handicraft production
Pairing
White Wine

American Chardonnay
Red Wine

Rioja Reserva
Beer

Brune Liquoreuse
Lager, Brown Abbey, American Brown Ale
Similar Products
Similar products are suggestions, products put forward for consideration as replacement when a selection is not available. They may also be unavailable.