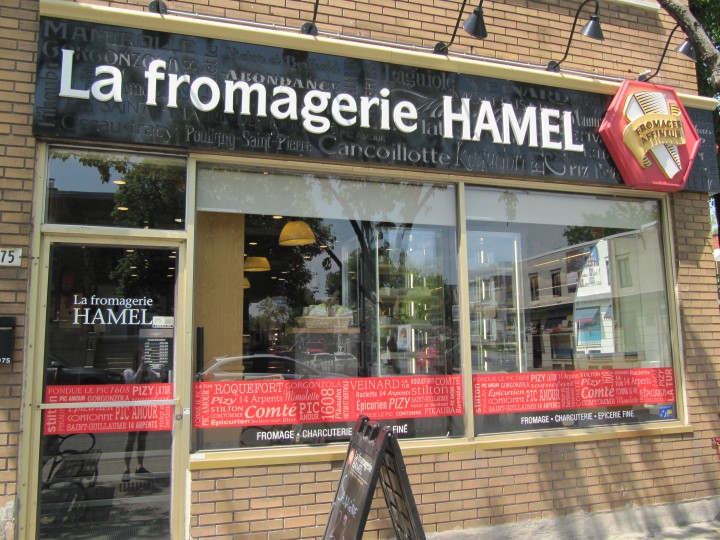 Ahuntsic-Cartierville is the first of our stores modeled on European dairy stores, where customers have direct access to the cheese counters. Simply choose those you came for or the ones that inspire you. Also ask Julien or someone from his team for advice; they will gladly offer a tasting sample. Do have a look at the featured cheeses in the cheese fridge. There are gems in there worth exploring!
Michèle Spearman, store manager at our Ahuntsic-Cartierville store, has many years of experience in food and customer service. She will not hesitate to recommend the little something that could change your habits!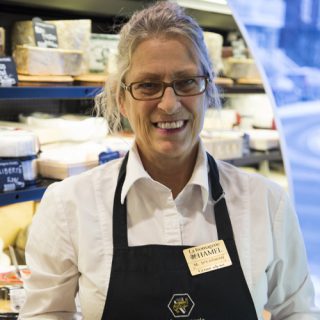 Michele is an epicurean by nature and loves the customer service: be confident, she treats all her customers with attention! She has 35 years of restaurant experience in catering, on film sets, etc., and she is working with us since the opening of the store.
Virtual Visit of the Store: