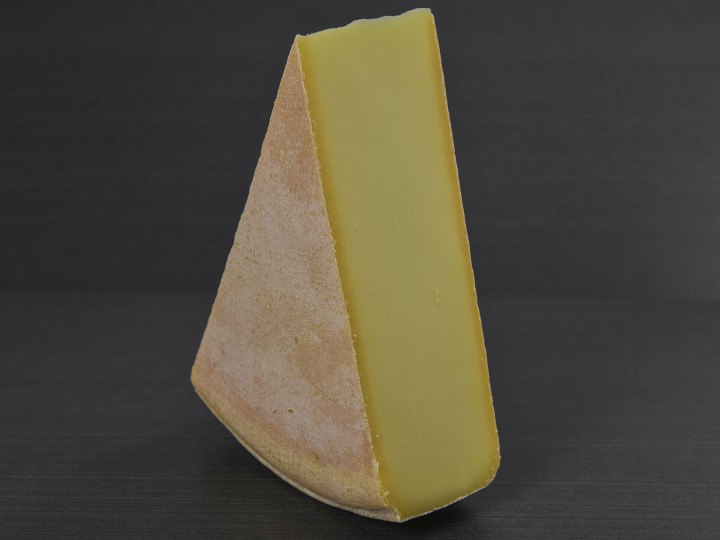 The name of this cheese is that of a river near the fromagerie in Saguenay-Lac-St-Jean.
For more details on this cheese, we invite you to consult the French form.
Download the PDF
Characteristics
Region
Saguenay-Lac-St-Jean
Producer
Fromagerie Lehmann
Minimum Refinement
3 month(s)
Family
Hard uncooked cheese
Manufacturing Mode
Farm handicraft production
Similar Products
Similar products are suggestions, products put forward for consideration as replacement when a selection is not available. They may also be unavailable.