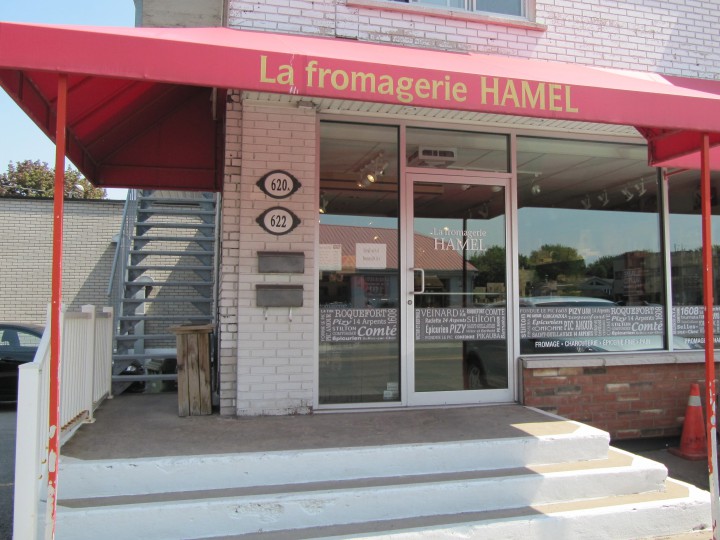 Step into you our shop, and stop for a second. Enjoy the aroma of freshly baked bread that will complement your choice of cheese, cold cuts, cured meats or any other charcuterie from our deli counter. If you come by around lunchtime, you will also find a selection of sandwich meals. And always available for your fancy, we have quite a variety of exclusive fine foods and products. Come by. Martine and her team will be delighted to meet you!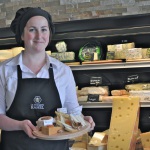 As a child, Martine Vinette used to come along with her mother when she shopped at our Repentigny Store, the very same store where Martine officially started her first job in 1996. She expanded her skills and knowledge for a while at the Jean-Talon Market Store before taking care of the cheese maturing cellars underneath the Repentigny Store for 2 years.
For the past 10 years, she has been the Repentigny Store Manager where her devotion to her clients can be witnessed every time she is in the shop. The smile and cheerfulness of this refined food-lover never fails to provide plenty of warmth to customer service. Almost as much as the warm bread she prepares daily. Come and see her. She will just love having you around!