These ideas will certainly seduce those who have kept their child's heart. Colorful snacks with cheese, what more can you want?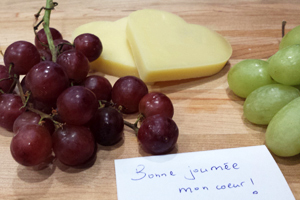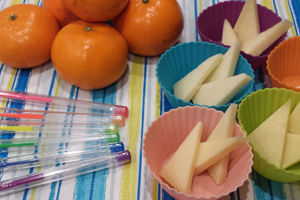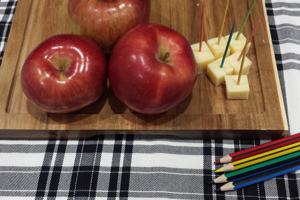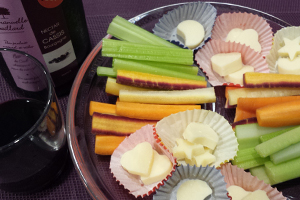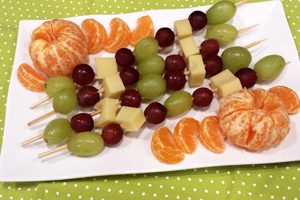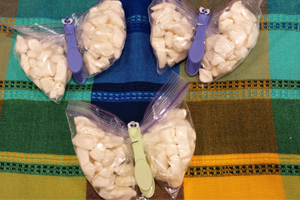 To realize these ideas, some cheeses are more amenable to the game than others… Here are some suggestions that offer a good value:
Feel free to try these ideas with other cheeses!